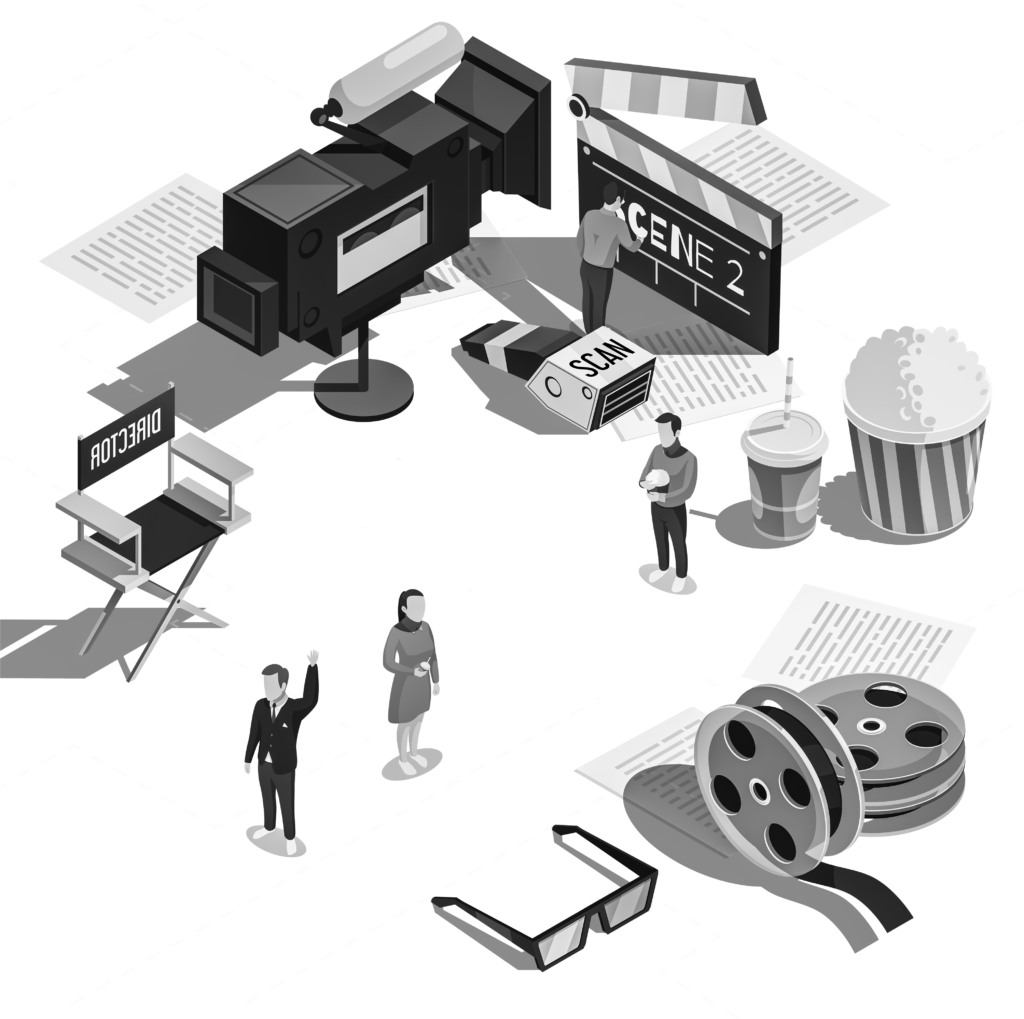 Augmented and virtual reality is not new to the entertainment industry. It has been around for quite some time now. When we talk about AR/VR in the entertainment industry the first thing that comes to our minds is gaming, but it is so much bigger than that.
One place where AR/VR has found a place is museums. AR/VR apps can boost the visitor's attraction towards museums. If people are able to see what it really was like during the ancient times they can really connect with it and get proper and influential knowledge about the same.
Theatre is another place where AR/VR is making waves. Directors want their audience to feel what they are trying to potray. It is also a great way to keep the audience engaged and invested in the movie or play.
No introduction is needed for AR/VR in the gaming sector. So many games of such high quality and extremely detailed graphics are available nowadays. It takes the player into the game creating around him a world that he could only have imagined.
Augmented and virtual reality development in the field of entertainment is one of our most exciting areas of work and we look forward to providing a seamless and highly professional service through our work.