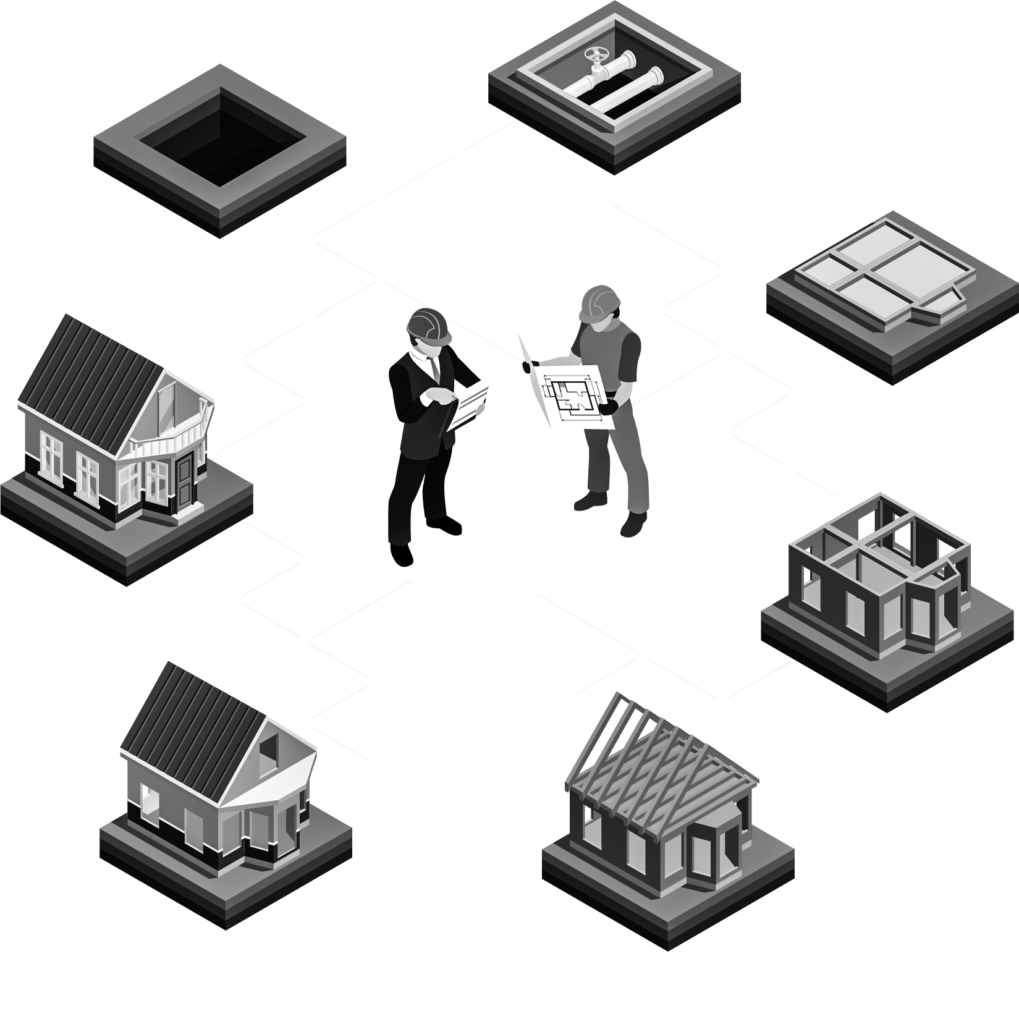 Real estate has been a labor and effort-intensive area of work without much use of advanced technology until now.
For the maximum of us, we think virtual reality is associated with video games and entertainment.
However, this technology has huge potential in the real estate industry.
When looking for a property, now you don't have to take out your valuable time and visit the property physically. You can do it in the comfort of your home itself with the help of VR.
With the influence of VR in real estate, the selling cycle is shortened which in turn increases return on investment.
Here at Awakeen Studio, we have developed an entire gear of selling and marketing tools for the benefit of the dedicated real estate firms. The solutions we provide in this field opens up many possibilities and allows the marketing professionals to connect with their customers and generate genuine and effective leads.
Our work in this field ranges from Android to iOS for a range of devices.