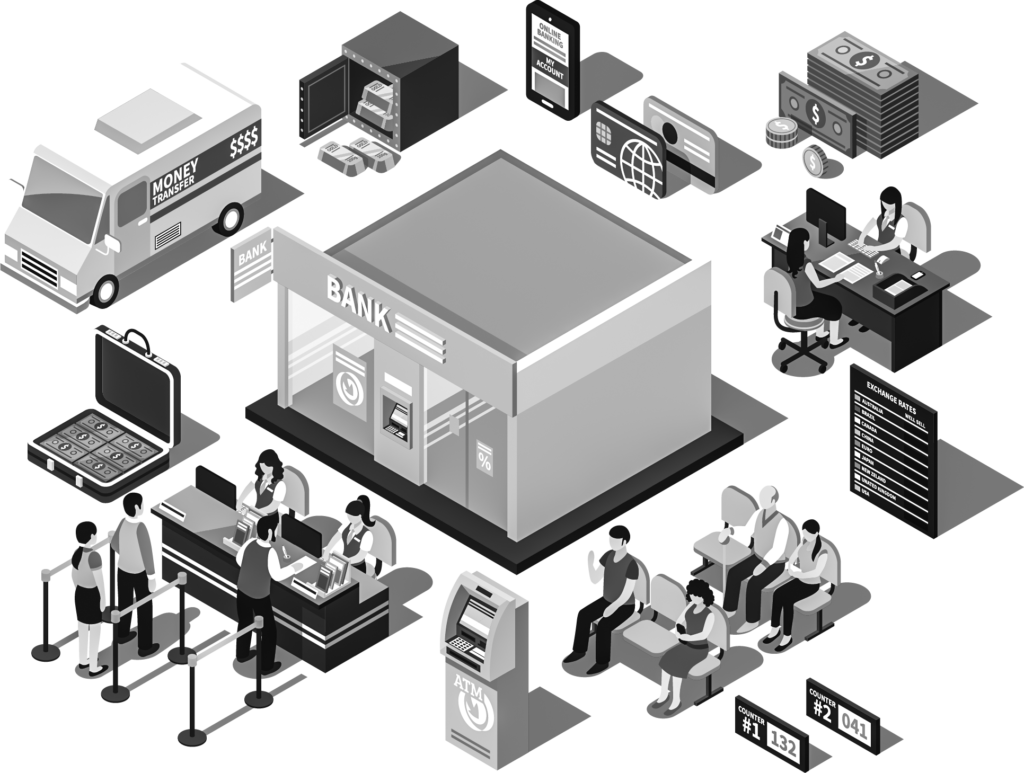 AR and VR, which are generally known for their advancement in the entertainment sector are now on their path to transform the banking sector.
The main aspect of advancement in this sector is data visualization. The ability to visualize data before investing your time and money in anything is a great confidence booster and it increases your trust in that particular company.
All of the facts and figures regarding your query will be in front of you.
With projections of the immediate physical surroundings, employees and customers can get a holistic view of banking operations and overflow processes.
Employee recruitment is another sector where AR and VR have made their way. A single recruiter can interview several candidates at the same time with the help of the recruiter's virtual avatar.
AR applications that help people locate nearby banks and atoms are already in use and in the future, we will see AR applications providing the people with information about their bank accounts, transactions, and online payments.
At Awakeen Studio, we have been tirelessly been working in this field keeping in mind the new trends and changes in mindsets to provide you with the best in class assistance and support.