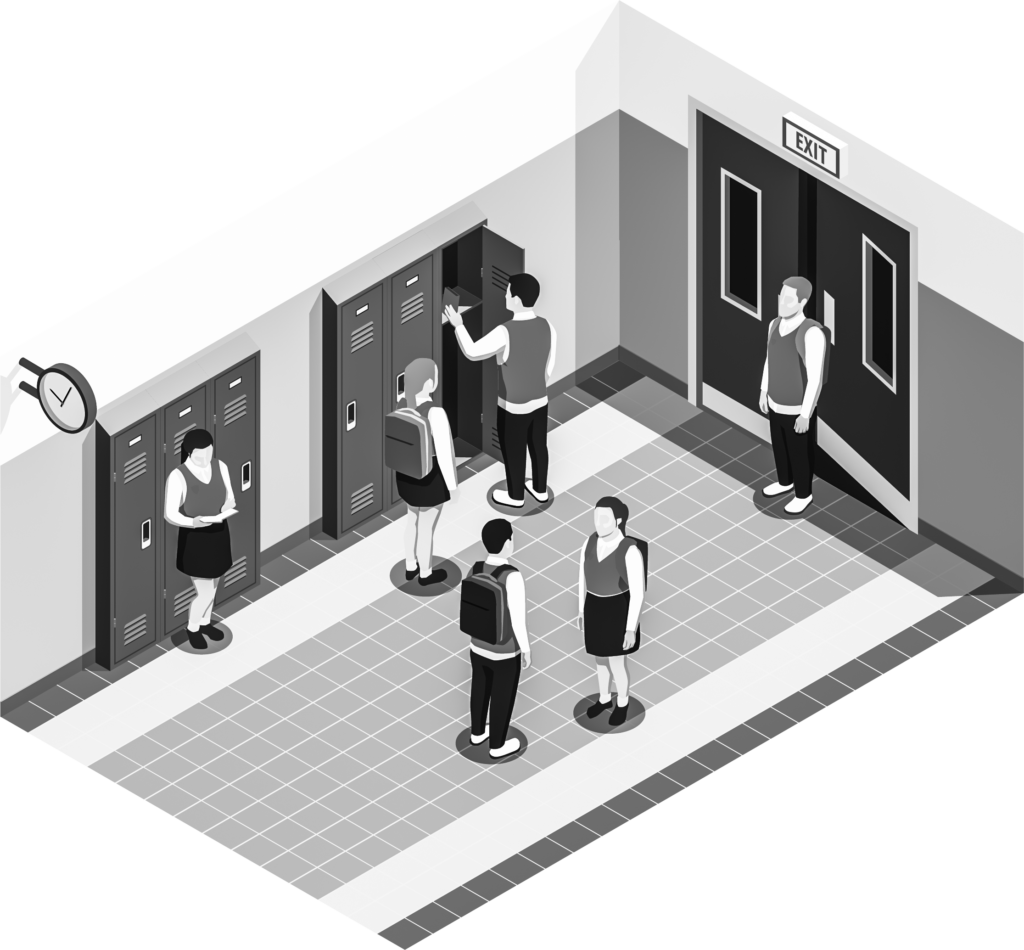 What's the world without education? Gaining education about anything and everything is such a beautiful feeling. Many of you will argue that yes, you like to gain information and learn about different and new things but don't like to read books. Well, we have the solution for you. AR/VR technology.
Education, as we know, is a huge aggregate in our lives but it is a huge problem with people having limited physical abilities or who live in places that are hard to reach. Bringing AR/VR technology in the education spectrum makes such great sense as it is not only interesting but also so engaging.
One of the biggest issues of the modern education system is the limited ability to describe and simplify complicated concepts. Augmented and virtual reality education apps can make the process of explaining complicated concepts less challenging by adding an interactive audio-visual factor.
The greatest benefit of AR/VR use in education is in the medical sector. Young budding doctors can now perform whole operations during their training with the help of augmented and virtual reality with greater clarity and a better understanding of the subject rather than performing the same on an actual human body.
Awakeen studios sees this field as an exceptional res to work in as there is a vast range of scope in it.