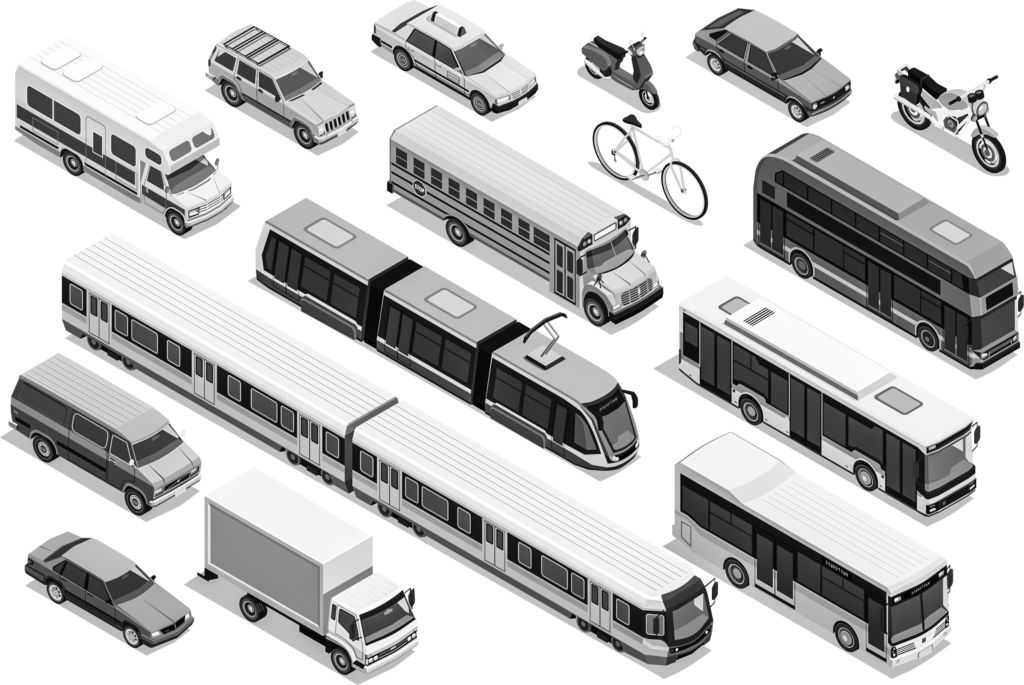 Augmented reality is revolutionizing the automobile industry very rapidly by offering innovative solutions for automobile lovers like AR display on the front screen displaying all the important information.
A digital showroom can be created with the help of AR.
Augmented reality in the automobile industry not only offers the solutions to its end users but also provides the solutions to the manufacturers creating augmented models.
Trainees within an automotive industry can explore the inner workings of an engine without any difficulty.
With the help of VR and engine simulation, the trainees can easily oversee operations and acquire the necessary skills.
We at Awakeen Studio strive to provide you with an easy and effective buildup to your business with the help advanced technology in the automobile field.