Design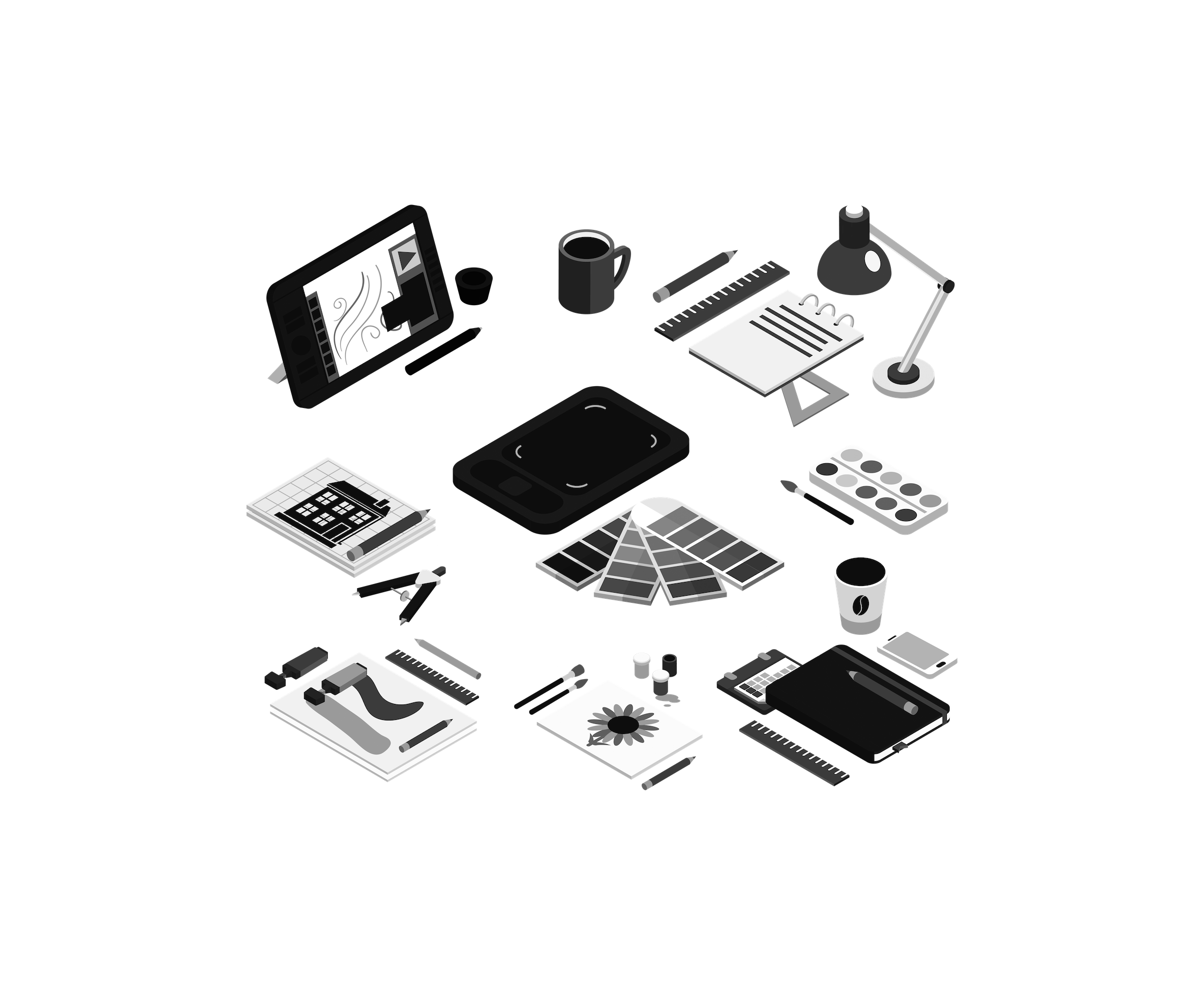 Re-igniting the concept of thought and experience through AR. Augmented Reality has endless opportunities to offer and this vast field is on the up now. It can be used anywhere and for everything.
It is re-modelling and helping us reach our maximum level of imagination. We are working in the field of AR to provide a seamless experience for Android, iOS and Smart Glasses and also augmenting various digital content such as 3D-graphics, animations, images and scripts.
We at Awakeen studio are always striving to bring to you the highest quality form of AR experience.
This is the time to transform your enterprise work in Augmented Reality for domains like Medical, Retail, Health care, Manufacturing, Hospitality, Travel and more.
AR apps offer an interactive experience that paves the way for 2-way communication between our brand and our customers. It offers the advantage of the optimisations for AR kit in Metal, SceneKit and third-party tools like Unity and Unreal Engine.